Best practices for Digital Engagement and web Content Management System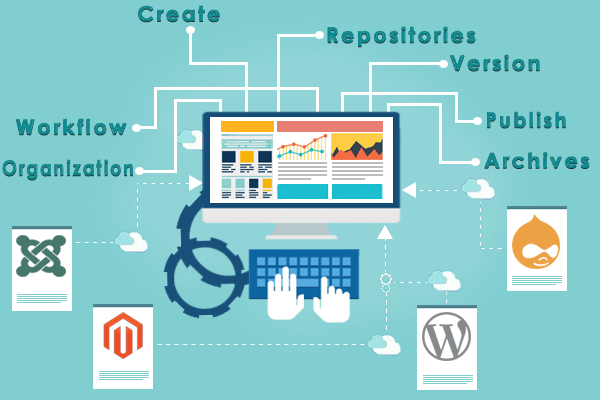 A CMS-Content Management System is an imperative facet of any serious website. Your proposed business website is growing gradually and that is proportionate with the emergent of your business. So with time advancement the data of your website is escalating and it will be bit tricky to supervise or administer your website. Hence the concept of content management system has been introduced, that will make updation work of your website's information lot easier. You do not need to go to the coding files to alter the content rather you will get a graceful interface which will facilitate you to manage your content efficiently.
The business Crisis
Your business is emerging as the time progress, so it is indispensable to revise the requisite information of your proposed website recurrently. So without a suitable and exquisite technique it is tough to keep track all the craving information, if it happens, the information can be outdated, and that could be a gigantic loss for your business as your client does not like outdated information. To eradicate such a big crisis the notion of content management system is being used. This one will help you to update your obligatory information with ease.
The Working Definition
Content Management System is used to administer the content of the website. CMS consists of two parts, one is content management application (CMA), which permits the author to update the content, eliminate the content and addition of the requisite content without using the proficiency of the webmaster, and another is content delivery application (CDA), which compiles that information to update your proposed site.
Benefits
There are wide assortments of benefits which can be obtained by implementing the CMS technology into your proposed business website. These are mentioned below.
You can add new pages with ease.
This one will provide greater reliability
This one will provide elegant navigation system.
It is providing great deal of security.
It causes reduce site maintenance cost.
It increases site flexibility.
Conclusion
If you a business owner that requires a website but don't want to run to the web designer every time you want to add or delete pages on the site? Well, you are not alone. Many businesses want effective websites, which are adaptable enough to quickly add or subtract pages and update, content dynamically. Businesses which sell services or products online are most likely to have such websites that allows them to change the prices of products, add in discounts and promotions and change their stock inventory on a daily basis. This is where Content Management Systems (CMS) come into the picture.
CMS windows allows the user to publish and format content on the website in a logical and structured way with the least amount of efforts and without the help of any technical personnel. Wouldn't you like to have such a business website wherein you have complete control over the content and you don't need help from others when you update it? If your answer is yes, then Emarkepedia can guide you with website designing in Dehradun.
Contact us to understand how your business can benefit from a CMS web presence. Emarkepedia has professional PHP developers, with great web solutions in Dehradun for a website that truly is in your control and belongs to you!
We operate with the single idea of making your online venture a success. We cover all your business needs starting from domain booking to Web/Mobile Design,Internet Marketing, Web Development & Digital Marketing.
Calendar
December 2022
M
T
W
T
F
S
S
1
2
3
4
5
6
7
8
9
10
11
12
13
14
15
16
17
18
19
20
21
22
23
24
25
26
27
28
29
30
31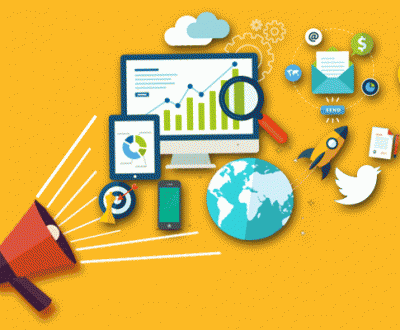 Most people depend on internet to find and purchase their essential commodities…
[easy-share counters=1 counter_pos="inside" native="no" hide_total="yes" fullwidth="yes" fullwidth_fix="100"]