Tips to enhance brand awareness with Social Media Marketing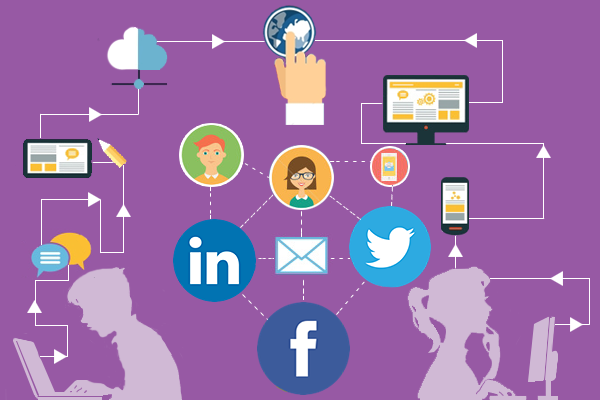 Social Media Marketing is an influential tool which will enhance your customer base significantly. But if you do not have proper understanding or experience, it could be tedious task to do. So there are some guidelines which you need to pursue to build your foundation, maximizing your online presence and raise your customer base. Your customer communicate with your brand using Social Media Marketing, so having a sturdy social media marketing plan can ascertain your brand in a powerful manner which bring a astonishing success to your business.
What is Social Media Marketing?
This is a form of internet marketing which uses the network of social media in order to get marketing communication and branding goals. It uses content, videos and images for marketing purpose and various campaigns which a business initiates on a regular basis.
Listen More
You have to listen more and need to talk less. Find out who is your target audience and join in relevant discussion to learn what is imperative to them which will facilitate you to craft a dazzling content that will add value. Along with content it is imperative to use invigorating designs in the form of banners, graphics, videos, infographics etc. focused towards making the readers experience more interactive.
Need to be focused
Your social media marketing and content marketing approach should be more focused and that will ensure to ascertain your brand appropriately towards your target audience. The idea of executing a social campaign is to drive your business information to a specific kind of audience. Ensuring that the purpose of your campaign does not sway away from the key objective, we help you drive extremely focused and targeted campaigns for your business.
Relevant connection
It is better to have 1000 relevant connection who will read your content as well as will share it rather 10,000 connections that will depart after connecting with you.
Keep your patience
Social media success does not happen overnight as you need to hold your patience to boost up your customer base. As a general practice within Emarkepedia, we execute a minimum 3 Months campaign for any Social Campaign. A period of 90 Days helps us generate enough statistics on reader's acceptance & increase in followers towards the brand. The idea is perpetuated ahead for another quarter keeping the previous stats which help us forecast results ahead.
Add value
If you splurge all your time on social media to endorse your product, people will not listen it. You have to add value to your content which will ensure the engagement of the anticipated people. This could be the real catalyst for your business.
Be available
You need to be very consistent. Do not just publish your content and disappear, just publish your content and be available for requisite conversation with your faction.
Conclusion
Are you a new upcoming brand or startup? Worried that your customers still don't know you exist? Are you out of budgets to advertise in the local newspapers? It is time you stop worrying about promotions and adopt social media marketing to get people to talk about your brand and services.
Social Media Marketing or SMM is crucial for any brand to create the right kind of buzz and reach out to the right audiences. Emarkepedia has undertaken SMM for many startups across the globe. From setting up launch pages to connecting with bloggers to talk about your brand, Emarkepedia takes care of everything for you!
Through successful social media marketing, startups can connect with early adopters who can become brand ambassadors and start conversations that revolve around your product or service. These online fans also help startups improve by sharing insights and giving feedback.
With Facebook, brands can share their brand message multiple times with potential customers. With twitter, they can converse with customers to understand their user experience. YouTube is a great channel to educate and entertain customers whilst talking about your products. No amount of advertising can help a startup gain this kind of mileage.
We operate with the single idea of making your online venture a success. We cover all your business needs starting from domain booking to Web/Mobile Design,Internet Marketing, Web Development & Digital Marketing.
Calendar
November 2023
M
T
W
T
F
S
S
1
2
3
4
5
6
7
8
9
10
11
12
13
14
15
16
17
18
19
20
21
22
23
24
25
26
27
28
29
30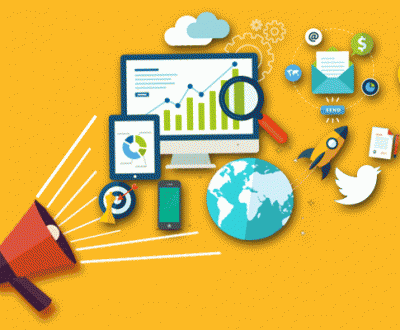 Most people depend on internet to find and purchase their essential commodities…
[easy-share counters=1 counter_pos="inside" native="no" hide_total="yes" fullwidth="yes" fullwidth_fix="100"]